For me this has been one of the cheapest mods yet. A guy on Facebook gave me his stock tips I just had to pay shipping $15, My wife was able to secure the piece of stainless I needed $0, and a coworker that is also a welder and has a MIG setup helped fabricate and weld in the center piece. $0 but I plan to buy his a beer or two next time we are out $??   
This is picture just before welding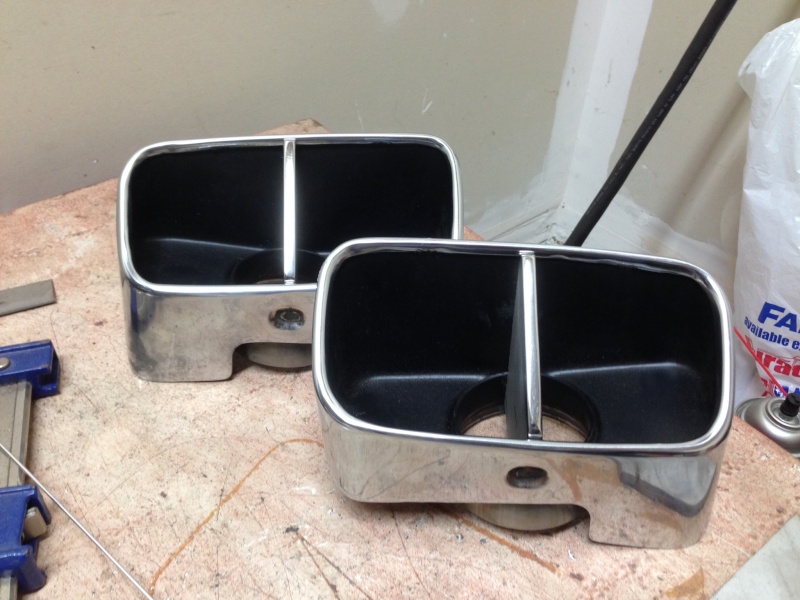 This shows how they look compared to my current stock tip.
Painting over the interior welds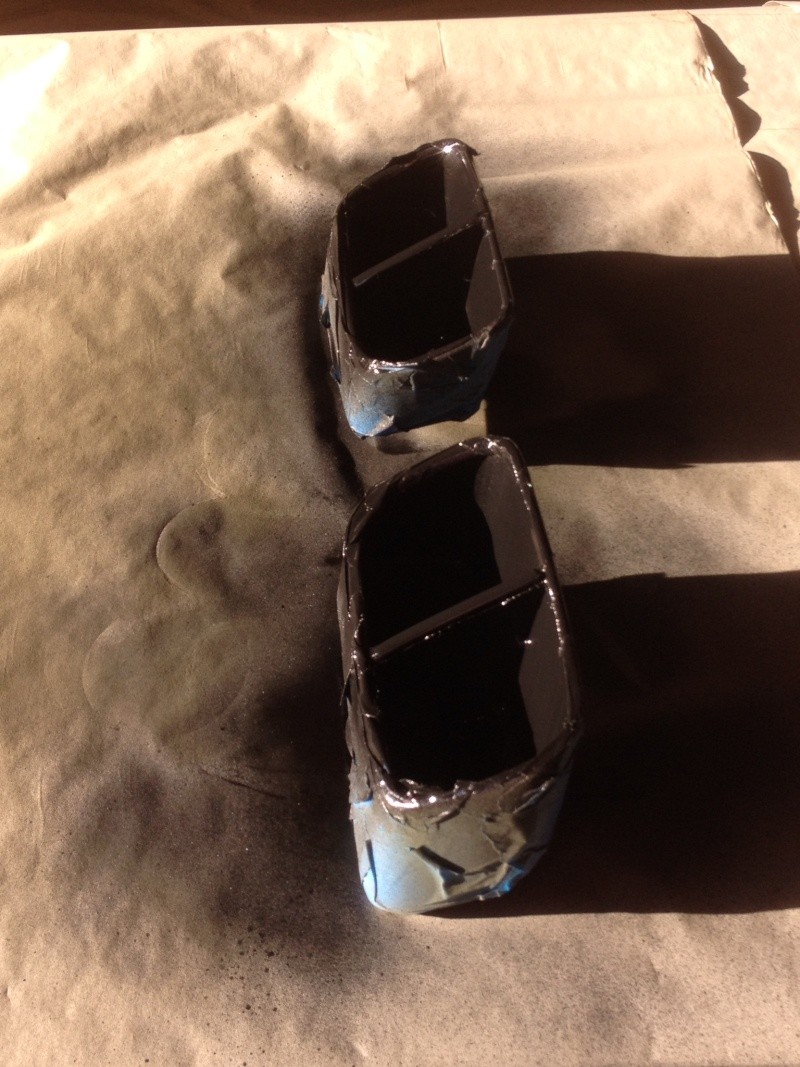 Finally on the car