I know this place is called Chicagoland Area
Modern Mopars
but we all love old school Mopars and without them we would not have the cars, trucks, and jeeps we have today so I wanted to share some old school love today. Please feel free to add to the thread.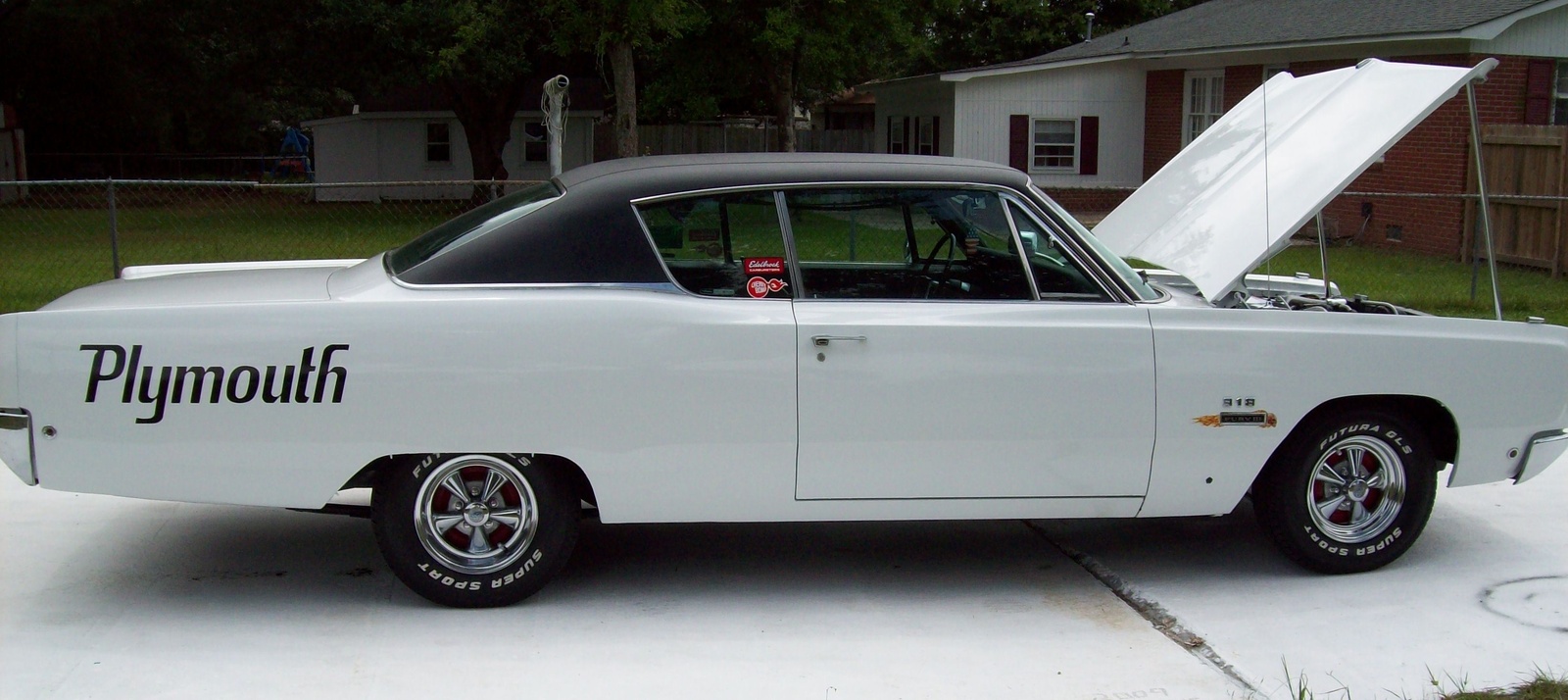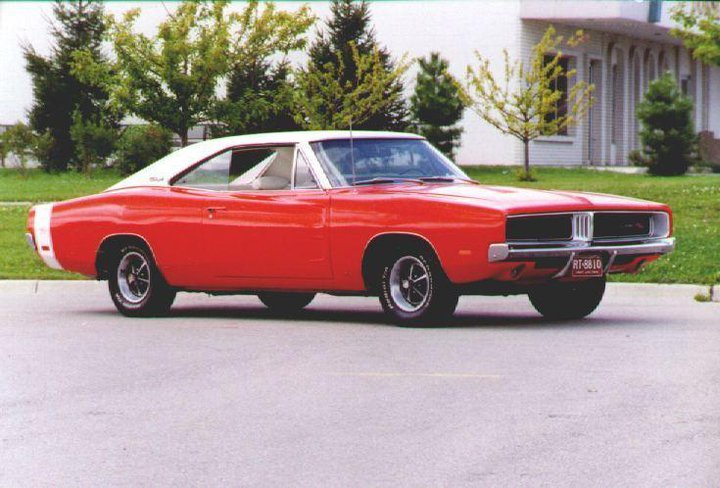 _________________
Crystal
2014 Dodge Durango SXT - stock for now
2007 Dodge Charger R/T - has some stuff done to it
You Tube Channel https://www.youtube.com/c/ChicagolandAreaModernMopars


Speed never killed anyone, suddenly becoming stationary, that's what gets you.