Been trying to figure out a way to get RAM AIR to my blower. I took the radiator duct off on the driver side and now I can see my blower head unit right through my grill. It sits just to the right of the grill kinda offset a few inches. It will get fresh ambient air now and the sparrows won't be flying into my blower. Ought to be worth a little extra HP.
It's under this cover. Head Unit to right side in pic.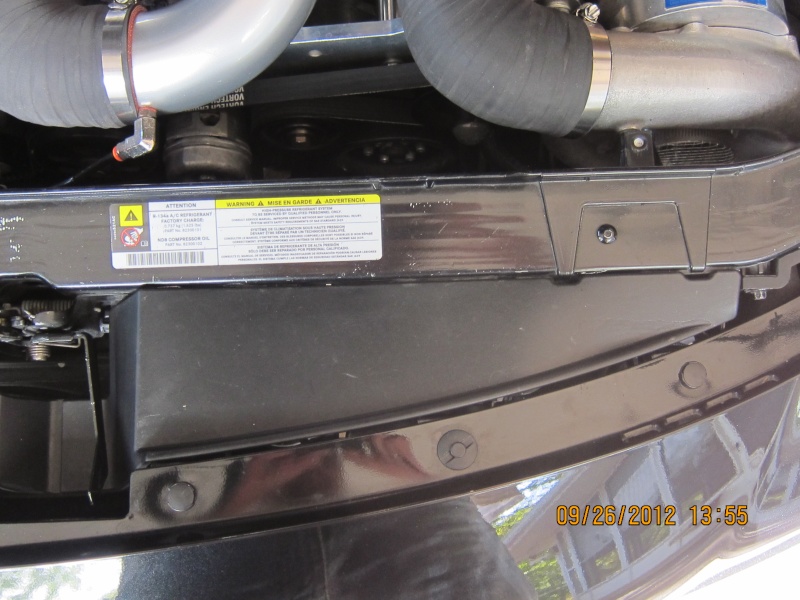 Cover removed. The duct is removed.
Pic of other side with duct in.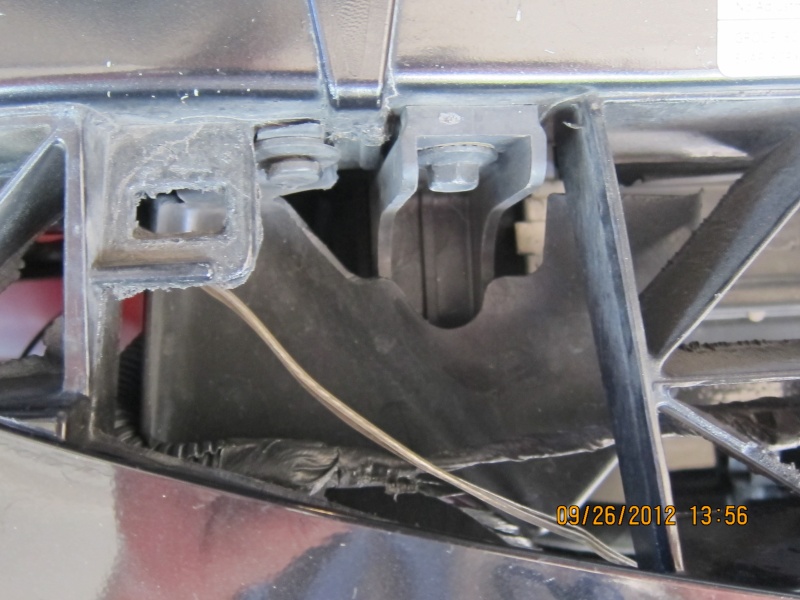 View through grill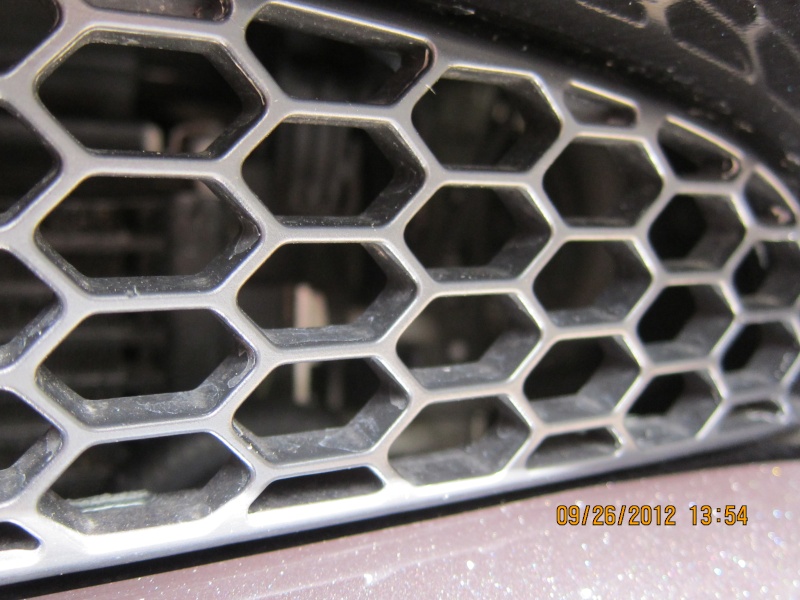 Close up of through the grill showing head unit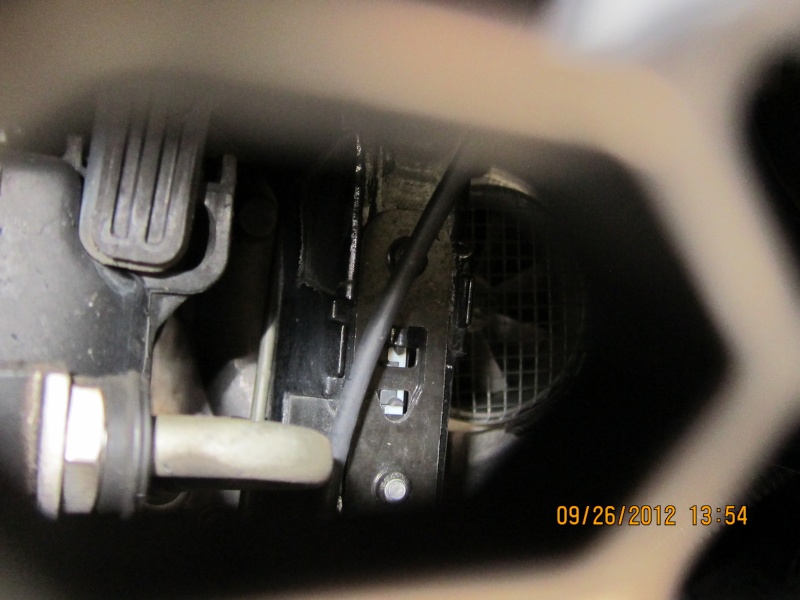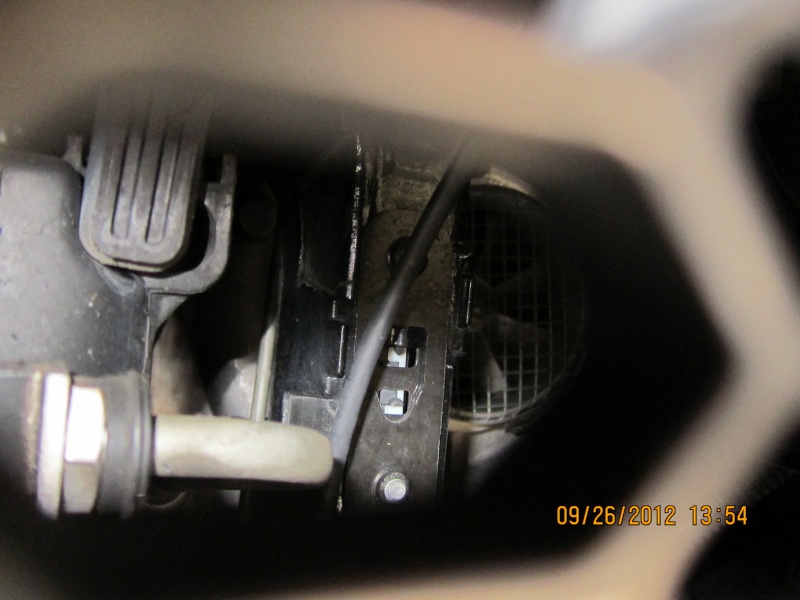 This mod works for anyone and even for all types of CAI and or stock air boxes with or without a filter.